J. R. Smoots Consulting LLC
Microsoft Database programming and administration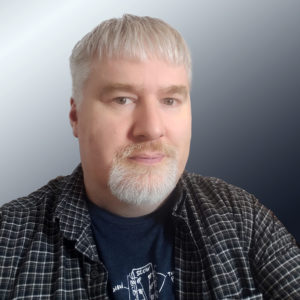 I've been developing for MS Access and MS SQL Server for over 20 years. I'm a certified Microsoft Office Specialist for MS Access 2016 & MS Excel 2016.
I have experience developing complex Electronic Healthcare Record applications using MS Access as the Front End and MS SQL Server as the Back End. These apps included clinical notes, internal communication via a tasking system, document management (PDF files), and inventory control for durable medical equipment.
I've also created Tool Trackers, Job Estimators, Invoicing/Billing apps and Purchase Order Trackers using MS Access.
I specialize in straightforward, no-nonsense programming. My VBA coding is simple, well documented, and easy to modify. My focus is create applications that do their job quickly and efficiently.
I'm a native English speaker, and am US-based, residing just north of Seattle, WA. I look forward to hearing from you and am happy to answer any questions you may have.
Hire me today at Guru.com or Upwork.com!
Upwork